Flexible Manufacturing Cell in Gumi, Korea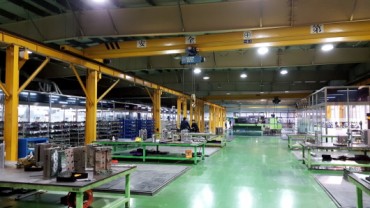 Tianjin factory expansion and renovation.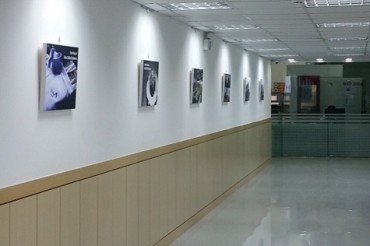 Hanoi factory expansion and renovation.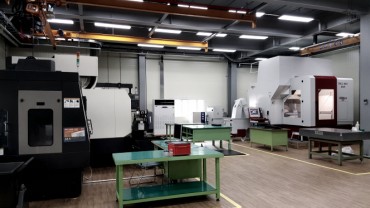 Installed CNC 5 Axis Precision Machining equipment at Gumi factory.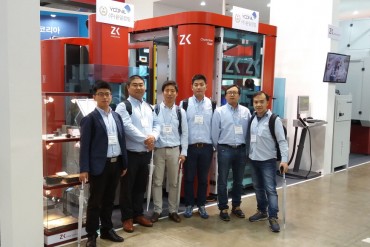 Tianjin factory employees visiting Gumi factory and SIMTOS 2016.
Awarded the $5M Top Export Industry Award.
Selected as a certified Work and Study company and signed the agreement.
VP and his party visited EMO Milano 2015.
(European Manufacturing Organizer)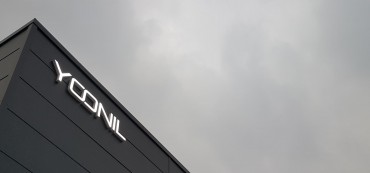 Gumi factory Y HALL renovation.
Completed Samsung Electronics Partners' Future Executive Course.
Load More